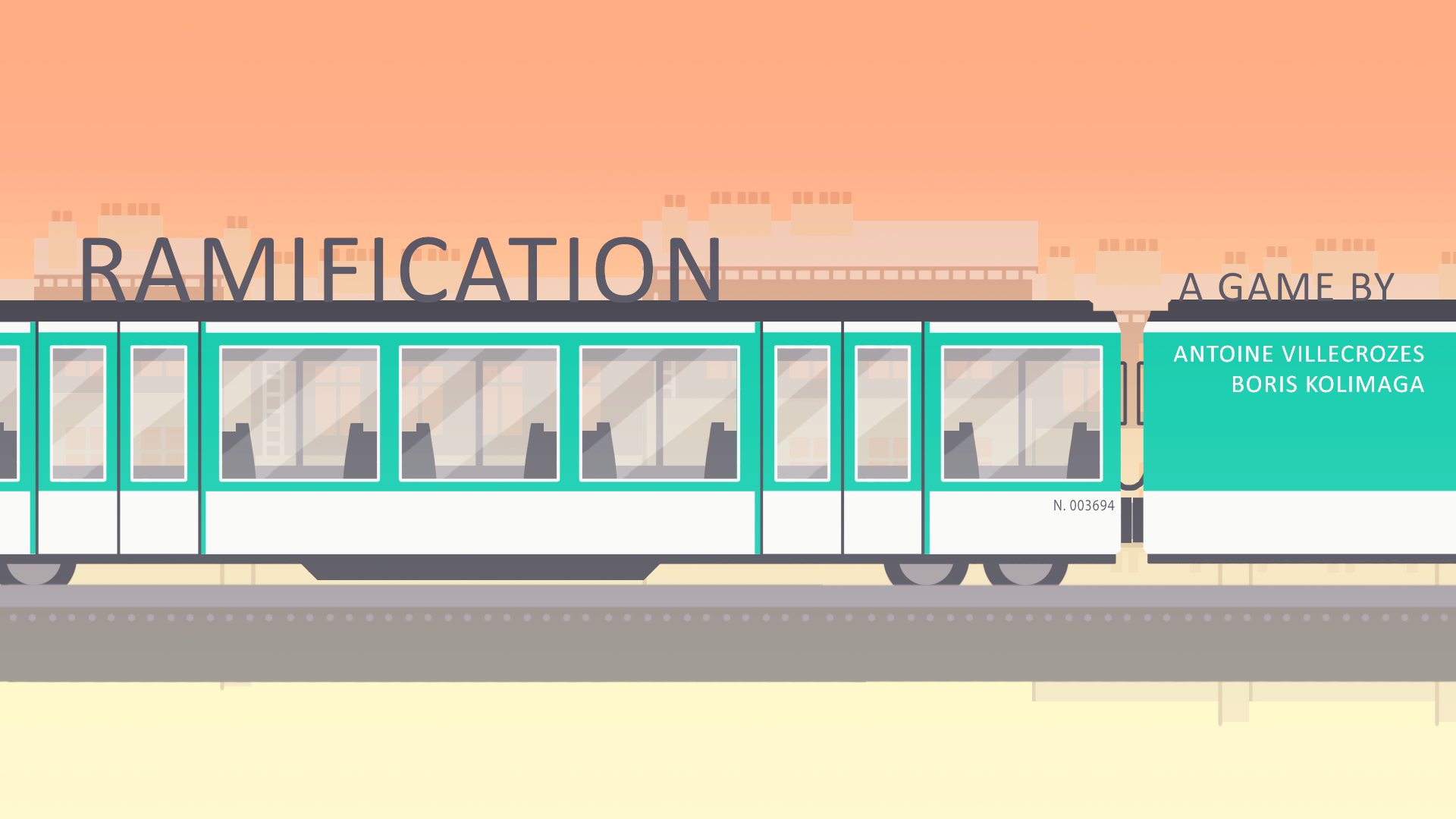 Ramification
A downloadable game for Windows and macOS
Made for the HitsPlayjam !
- Team Piglets
LEFT/RIGHT ARROWS : move
DOWN/UP ARROWS : sit/get up
Score points and avoid the subway controllers by sitting down. But beware of pregnant women : they will kick you out of your sit.
Each station costs you a ticket, try to survive for the longest time possible !